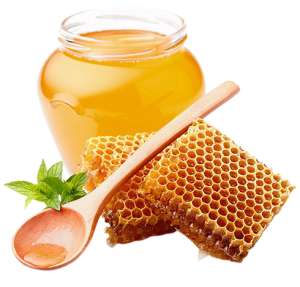 Welcome
Quality Apiary Equipment Education & News
Welcome to Villa Carmen Bee's
Beekeeping , education, ideas & insights for the novice bee keeper. Learning as we go and having fun.
Beekeeping Equipment
Coming Soon
Beekeeping equipment | Hives | Clothing | Health | Queens | Tools | & more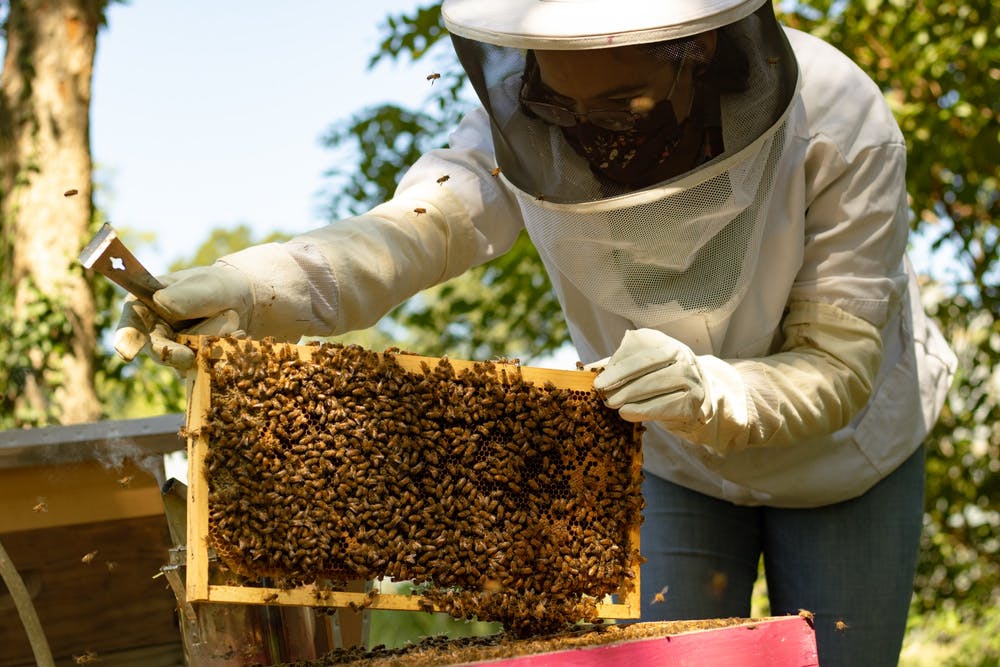 The Buzzz
Latest News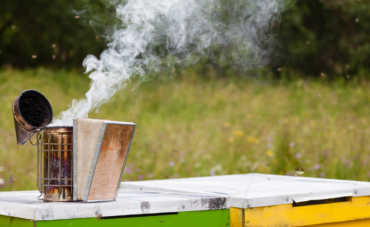 A smoker is an essential tool for any beekeeper. It's used to calm the bees and make it easier to inspect and work on the hive. But how does it work, and how do you use it properly? In this post, we'll explain the basics of using a smoker in beekeeping. What is a smoker and how does it work?…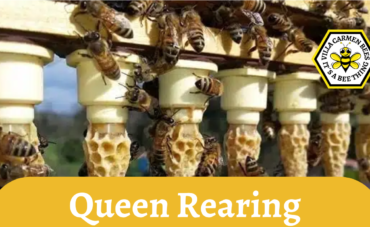 Ban on queen bee imports forces Tasmania's beekeepers to rear their own Queen Bees
Contact
Villa Carmen Bees
At Villa Carmen Bees, we love to chat about Beekeeping. Contact us anytime if you need assistance or just need a quick question answered.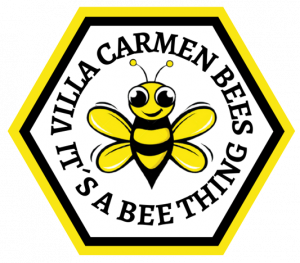 Some of our favourite charities