About Us
Welcome to Villa Carmen Bees
Beekeeping, education, ideas & insights for the novice beekeeper. Beekeeping supplies, honey, jams, chutneys, beeswax, soaps, langstroth, layenshive & National Hives. Learning as we go and having fun.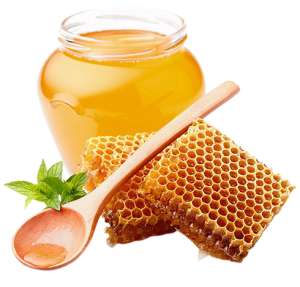 Useful properties of honey
regulates metabolic processes
increases immunity
honey improves blood composition
helps to cope with insomnia
gives energy to the body, restores strength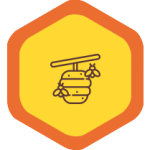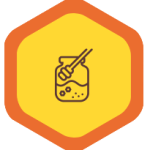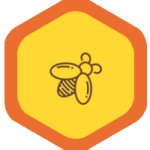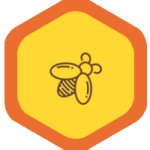 How our bees produce and share their honey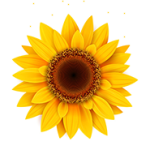 01. Flowers produce nectar and attract our bees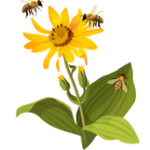 02. Bees collect the nectar and carry it to the beehive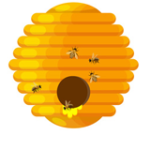 03. Bees seal cells with wax and honey ripens
04. We harvest some (not all) of their honey.
Contact Us
Need Help?
Have a question, simply fill in the form