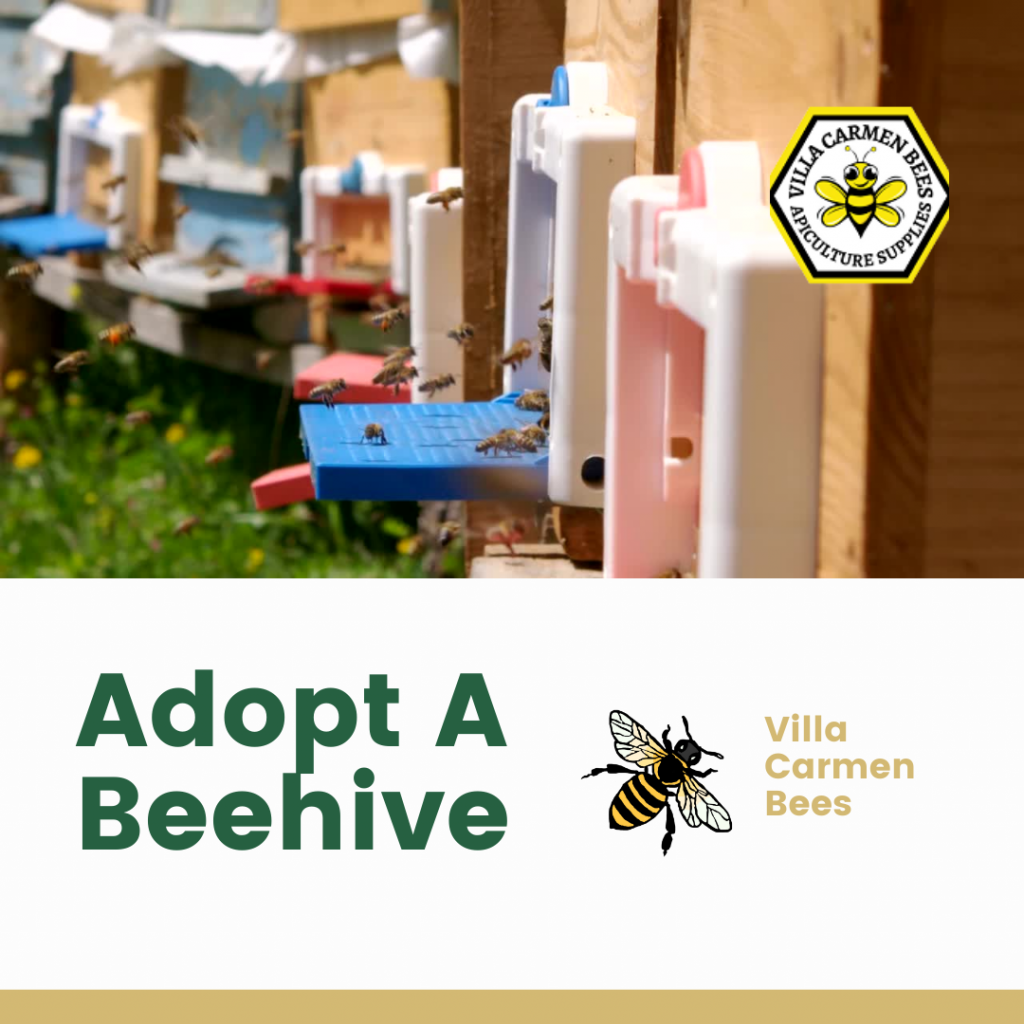 A pesticide which can harm bees has been approved for use in 2022.
Emergency use of a product containing the chemical thiamethoxam has been authorised in England because of a virus which affects sugar beets.
The decision came despite expert advisers finding pollution from the pesticide would damage river life, and requirements for use had not been met.
But Environment Secretary George Eustice said product use would be "limited and controlled".
In 2018, an almost total ban was put in by the EU and UK because of the serious damage the chemical could cause to bees.
Charities and campaign groups are angry at the chemical now being approved for use
Yellow virus
As part of the government's decision, Mr Eustice said thiamethoxam could only be used once a virus threshold had been reached, to ensure use "only if necessary".
British Sugar successfully applied for an exemption to allow the banned pesticide to be used in England this year because of the threat posed by yellow virus.
There was controversy last year when ministers gave farmers approval to use the pesticide, though the cold winter meant it was never actually used.
Scientific studies have linked the use of these chemicals to the falling numbers of honeybees, wild bees and other animals which pollinate plants.
At the time of the ban, Michael Gove, who was the environment secretary then, said the UK was in favour as it couldn't "afford to put our pollinator populations at risk".
To minimise risks to bees, George Eustice says that farmers will be forbidden from growing flowering plants for 32 months after the sugar beet crop.
But he admitted it was not possible to "rule out completely a degree of risk to bees".
'Betrayal of promises'
The decision has been criticised by environmental charities.
The "farming system would collapse" without bees, RSPB senior policy officer Stephanie Morren says.
"Across England the wildlife we love is in decline, even the buzzing of bees in our farmlands and countryside is becoming quieter every year."
Matt Shardlow, CEO of Buglife, said it was "shameful" no action had been taken to make sure "bee and wildlife destroying pesticides are properly assessed as being pollinator safe".
Joan Edwards, director of policy and public affairs at The Wildlife Trusts, said the move was "a clear betrayal of promises" made to protect the natural world.
Friends of the Earth campaigner Sandra Bell criticised the decision for going "against the recommendation" of their own experts.
A spokesman for the Department of Environment, Food and Rural Affairs said the decision was "based on robust scientific assessment".
"We evaluate the risks very carefully and only grant temporary emergency authorisations for restricted pesticides in special circumstances when strict requirements are met."
Why are bees important?
Milan Wiercx van Rhijn, from the charity Bees for Development told Newsbeat in 2021 insects play a vital role in the food chain – with around a third of the food we eat relying on pollination mainly by bees.
"If we kill the insects which are the starting blocks in the chain, we'll kill the animals higher up," he adds.
"It's hard to grasp how much of an impact it'll have on us."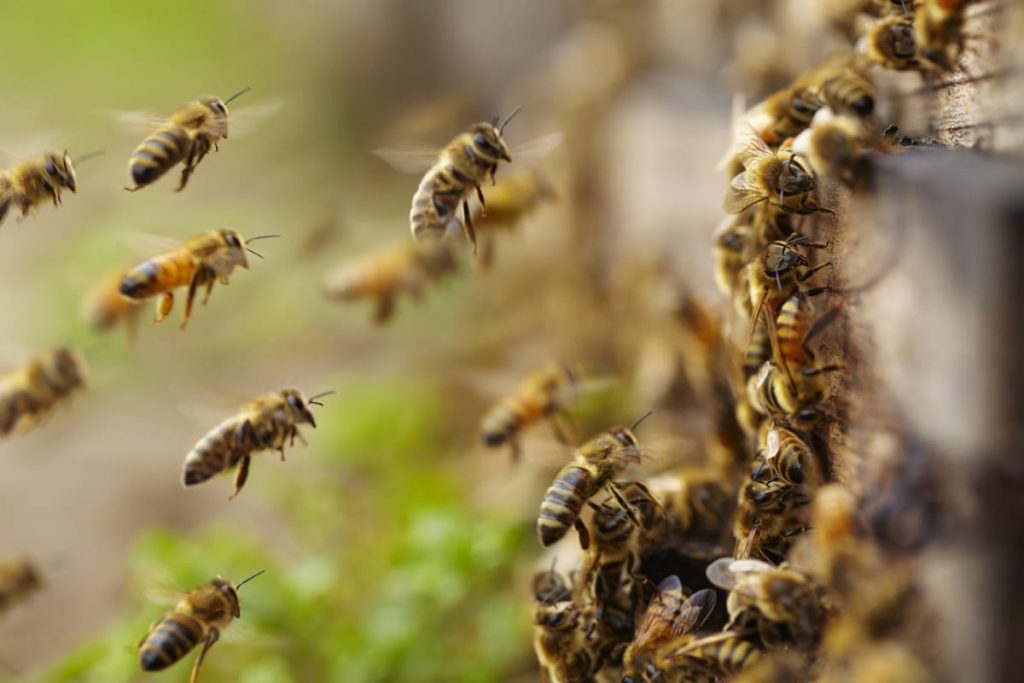 He suggests alternative methods need to be found.
"Agriculture must be regenerative, and we cannot continue destroying the ecosystem on which we depend."
"Future generations will be shocked that we ever considered using these toxins – we see already the catastrophic decline in insects and biodiversity."
He advises a greater focus on having "strong, resilient bio-abundance" – which is letting things grow properly and "not cutting them down".
"Keep your flowers growing in the spring, as that will have food for pollinators."
Obviously, this contradicts a previous GVT statement – read our previous article here
Source & Full Credit – BBC – link to article