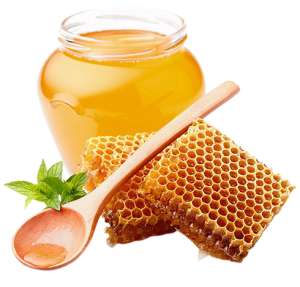 Welcome
Quality Apiary Equipment Education & News
Welcome to Villa Carmen Bee's
Beekeeping , education, ideas & insights for the novice bee keeper. Bee keeping supplies #honey, #jams #chutneys #beeswax #soaps #langstroth #layenshive #horizontalhive #NationalHives. Learning as we go and having fun.
Beekeeping Equipment
When Quality, Reliability And Service Are The Key Factors
Beekeeping equipment | Hives | Clothing | Health | Queens | Tools | & more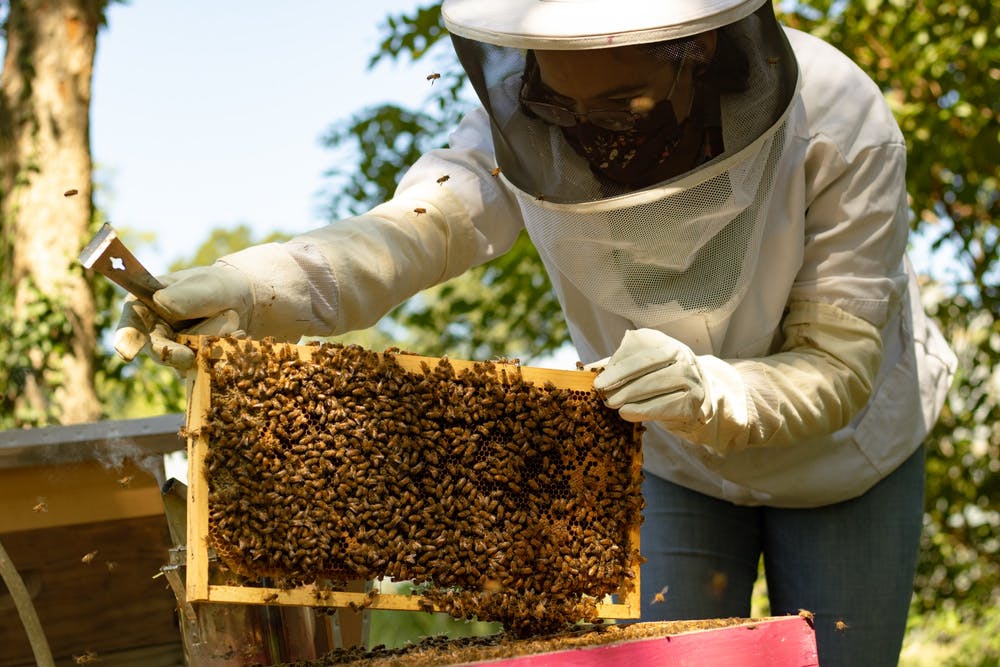 The Buzzz
Latest News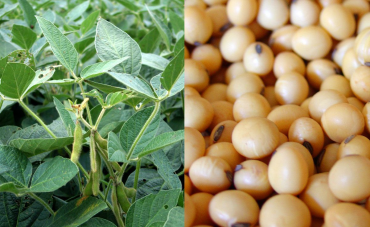 Soybean Crops Planted Near Pollinator Habitat Produce Larger Soybeans: Research
Contact
Villa Carmen Bees
At Villa Carmen Bees, our Bees & customers are our top priority. Contact us anytime if you need assistance with a purchase or just need a quick question answered.